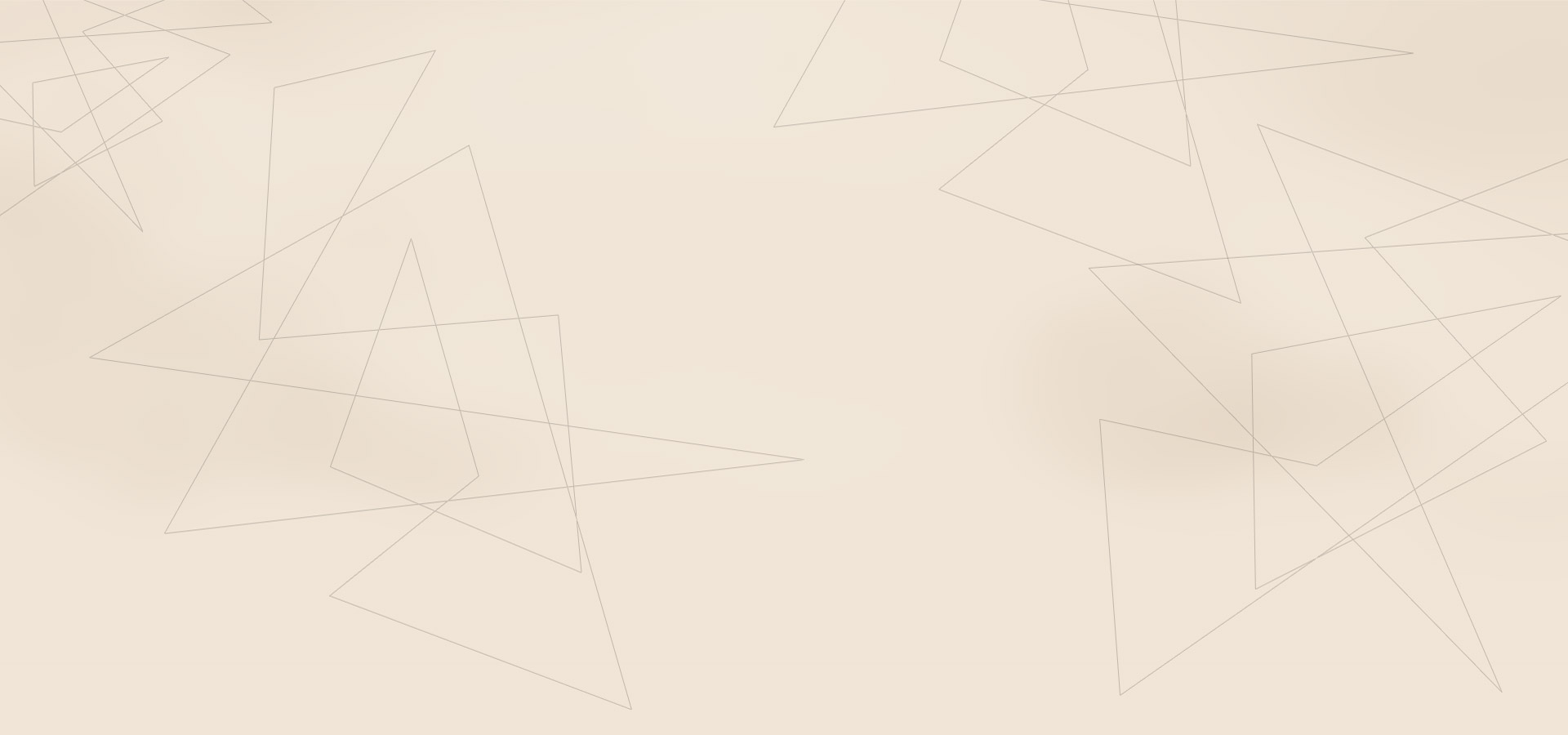 We offer you more than just
a Financial Advice

Investment advice
Using our market-leading investment approach, we structure our portfolios to deliver more reliable returns across many environments.

Financial Advice
Good financial advice is the key to building and protecting your wealth. Start the conversation.

Wealth Protection
Having the right Wealth Protection plan can have a huge impact on your future financial situation.
---

Retirement Planning
Every person has their own vision of retirement, we help them come true.

Wealth Creation
Creating wealth is easy, if you plan it systematically. We can help you to achieve that.

10 years of experience
We are helping our clients since last 10 years, now its your turn to make money!
About us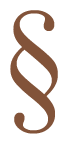 Our Financial Planning practice provides professional, comprehensive, fee-based advice primarily to Women. Our clients range in age from their early 20's right through to retirement our advice to assists them with the myriad decisions they face concerning their financial affairs.
Working with women has come about from starting the business venture working with friends and family who 'coincidentally' happened to be women. Thus came the realization that today's woman is often everything to everyone else but often neglects herself ...and along with it her finances! We tend to fall into career roles, carer roles, wife, mother roles thus have no time to look after ourselves and our finances and so we have found there is a gap where women need help. Women who are not informed are not empowered are not successful as they are too often exposed to ...loss!
Financial Services for Life are experts in helping you identify your dream your dream life and creating strategies to realise them. Our unique financial planning method will benchmark your progress and hold you accountable to your dreams.
If you would like to know more or are curious about how I could help you, the next step is to click on the link and book in for one of my 'Fast-track to Financial Prosperity' Strategy Sessions. It's a 15 minute phone or SKYPE call where I quickly walk you through our Financial Prosperity Success Wheel which outlines the 8 key areas you need to be certain of when it comes to your important financial success.
To get you started, book our free one-to-one strategic financial session below or just call us on 0468 699 099 and we'll take care of the rest.
The ADVICE Process
We will meet initially to discuss your Financial Planning needs. This meeting is complimentary and will usually last approximately one hour. You should be prepared to ask any questions regarding our qualifications and experience. We will take a 'thumbnail sketch' of your financial position, and help you articulate your short, medium and long term financial goals you would like to achieve.
At this meeting, we will discuss our fees so that you will know exactly what we will be charging before you make any decision to engage us as your Financial Planner.
You shouldn't expect to get any specific advice at this session. Rather, you are likely to get some of our strategic ideas about how to deal with your circumstances. In our experience, many people find this enough to make a judgment regarding taking the next step in the process.
We will go through the fact find and risk profiling document with you, and explain how best to gather any additional information required.
Having completed the data collection process, we will then do the research required as well as Building strategies & advice that will help you achieve your goals. A follow up meeting at this time is scheduled to discuss findings in more detail.
We will confirm that we have all the information we need to complete your Statement of Advice (SoA), and re-affirm the fees that will be charged for the preparation of this document.
You will sign an authority for us to prepare the document. This meeting should last 30-45 minutes and at this meeting, we will generally book you in to receive your plan in around one to two weeks time.
We will identify the most appropriate strategies and perform any calculations, research and projections required to confirm these strategies. The document (generally 25-40 pages sometimes more) will be generated and delivered to you in a meeting that will cover all of the key actions and strategies.
As some of these concepts can be quite complicated, we will take some time to explain these in a meeting that often lasts 60-90 minutes. We make sure you fully understand our proposal and have the opportunity to ask questions. We will provide an invoice for the preparation of the document at this point.
After consideration, if like and agree with the recommendations, you will sign any documentation required (Account opening forms, rollover forms, authorities, change of Adviser forms, etc). This is the time you will commit to the implementation of the plan, and our on-going appointment as your Financial Planner. Liaise with Fund Managers & Product providers on your behalf and put plans in motion to achieve your goals.
We will lodge any required documents, open any accounts, and begin the process of implementing the strategies. Sometimes this is quite quick, and may be complete in a matter of days. In other circumstances this can take a little longer - depending on the strategies to be commenced.
We will follow up to ensure that actions are complete.
At implementation you will receive correspondence from the provider and /or a follow up call from us to confirm the policy/ies are now in place.
After this, you will be contacted –Annually or bi-annually for a portfolio review and discussion. These meetings generally last an hour and allow us to informally touch base to see if any changes are necessary to either the portfolio or the underlying strategy. Naturally, personal circumstances change over time - and life produces the unexpected from time to time - and so it is important that we are both kept informed of any issues that might impact on your finances.
We will also discuss and legislation or investment changes to keep you up to date. We provide ongoing advice to help keep you on track to achieving your goals. Education updates. Financial and goal reporting (as required).
Ad-hoc access
As clients, you are welcome to make additional appointments (within reason) to discuss any other issues that arise from time to time. You can also phone directly whenever you need to.
What makes us different?
Our approach to Financial Planning is based on our client's needs and is strategically based; that is, we develop solutions to place our clients in their best possible financial and lifestyle position. The selection of products is very much a secondary decision. We will seek out the best value method of achieving your goals and are constantly discussing new products with providers to re-evaluate our decisions.
We determine strategies that are:
Flexible
Inflation protected
Focused on the achievement of all of our client's goals
Tax effective
Best value
Yield focused