Divorce and Separation
Separation and divorce is a difficult and emotional time! When a relationship breaks down it causes many social and financial issues.
During this difficult time managing your finances is complex. At Financial Services for life we understand your situation our aim is to provide peace of mind and a vision into a new future by helping you:
Develop you a financial plan
Assist you with solutions that meet your needs
Reduce debt
Protect and grow your assets
Protect your children and your family's future
Estate planning
Find the way ahead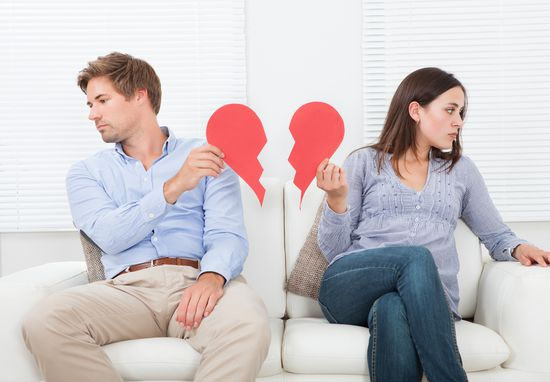 Financial Services for Life, will assist you with a more structured and developed way of achieving your financial Goals, with us you will have peace of mind knowing that we understand your personal Goals and help you achieve them.
You can book your free consultation by calling us on 0468 699 099.
Click here to read TESTIMONIALS from our satisfied customers.