Financial Planning Lifestages
Accumulation - Work lifestage
Business Owners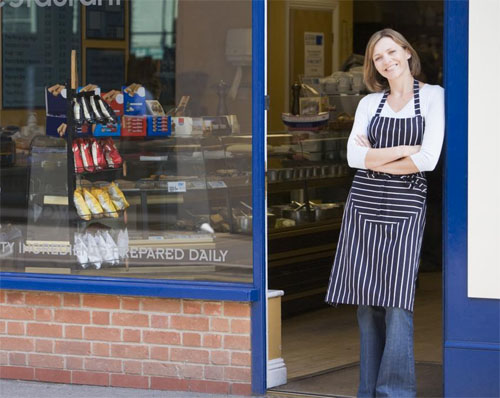 Financial Services for Life plays a pivotal role with our clients between the 'sounding board', the steady and calm 'voice of reason'…, and the 'astute advice specialist' that every business owner needs.
Our aim is to help you maximise the value of your asset, manage your cash flow, protect your risk and ensure that you are building a nest-egg and lasting legacy for your family's financial future (prosperity).
Our advice model accurately helps your business by accessing:
Your core business drivers
The exposure the business has to its varying risks
The ability of the business to access its surplus cash
Other 'external factors' such as interest rates and tax rates
Once we know your business drivers, we'll work with you to identify
What is the business value you need at time of sale? (This figure will also be based of Assets and Liabilities outside your business)
What is the period before you can afford to sell?
Growth and improvement Key Performance Indicators required to increase value
Profit targets you need to achieve your required value
Here at Financial Services for Life, we can help you with the right strategy and blue print you can follow to ensure you will achieve financial success into your personal and business future. Our reliable financial planner melbourne can surely help you.
You can book your free consultation by calling us on 0468 699 099.
Click here to read TESTIMONIALS from our satisfied customers.