Financial Planning Lifestages
Lifestage – Divorce and Separation
These days, about half a thousand of marriages happening in a year end up in divorce. This heartbreaking condition is quite rampant, affecting the lives of those who are closely involved, especially family members. Separation and divorce are a difficult and emotional time. When a relationship breaks down, it causes many social and financial issues. So, what should you do? What should be done?
If your marriage fails, your monetary position may be compromised. You'll experience a deep downgrade as to how to properly manage your finances and the well-being of your children. This is where a divorce financial advisor is needed. Maybe all you need is a one-on-one financial planning session that truly helps you to cope and carry forth your financial capabilities.
At Financial Services for Life, we specialise in providing you a convenient and accessible living. We help you enlighten up your emotional and financial status to better live without drama after divorce and separation. Below are facets of simple lifetime financial planning that may help you begin a new life.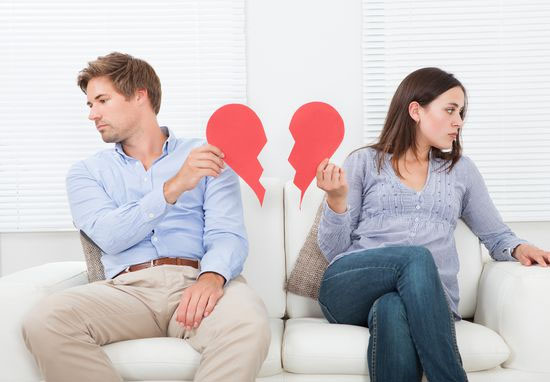 Develop you a financial plan
Working with a divorce financial advisor will help you plan your new financial strategy to help you sort what would otherwise be new financial burden. Your immediate as well as long term needs to live comfortably are the new focus as is creating a more realistic budget plan and analysing you're investment and protection needs. When commencing your financial plan, it is best to cancel joint accounts with your ex-spouse, where this is not effective nightmarish experiences can follow. This will help you move on and remain un-haunted of the past relationships especially when non amicable Reviewing your financial dependents financial needs is often part of the planning.. Also, consider downsizing your home and focus on your career for a secure income
Assist you with solutions that meet your needs
Financial Services for Life provides you with attainable solutions to better help you in opening a new chapter of your life. We assist you throughout your healing process from separation and guide you with financial challenges that arise from a divorce.
Reduce debt
In starting a new perspective in life, especially after divorce, minimising your expenses to better shoulder your financial needs. This includes downsizing and reducing debt, only acquire goods or commodities that you NEED, Investing and saving can help. If you have existing debt, the idea is to pay it off and not creating more. Financial Services for Life can assist you to do this..
Protect and grow your assets
Protect your income and invest more. Growing your assets means generating more income for your future. You can also review your liabilities to increase your net worth. Financial Services for Life is committed to helping you plan to build and protect your wealth.
Protect your children and your family's future
Protect your children's future through a well-planned financial platform. Make sure to have a concrete program for your kid's school fees and other payments. Remember that children are on the receiving end of divorce or separation. They get the brimming pain that their parents relationship breakup. They need financial stability and care amidst this life crisis.
Estate planning
We work with Estate Planning lawyers who can assist you with reviewing you Estate Planning needs. Call our financial divorce advisor.
Find the way ahead
Financial Services for Life can assist you find your financial path and help you on your way to financial success. At Financial Services for Life, we understand your situation. Our aim is to provide peace of mind and assist you create a new future.Take a seat with us and allow our divorce financial advisors to educate you. During this difficult time, managing your finances is complex. At Financial Services for Life, we understand your situation. Our aim is to provide peace of mind and a vision into a new future by helping you.
You can book your free consultation by calling us on 0468 699 099.
Read TESTIMONIALS from our satisfied customers.