Financial Advisor Hawthorn
Matters related to finance are important for any individual and business people because these decision will lead to financial loss or profit. That's why here at Financial Services for Life, we are a highly qualified and professional financial advisor. We have been helping our clients to get better returns on their investments every year.
If you search for "financial advisor in Hawthorn" on google, you will get the list of hundred of advisors located near to you. But we stand out from our competitors as we give quality service and at affordable price. Yes, with our year's of experience and having the current market knowledge, you can never go wrong with us.
Here are some important points which makes you choose us for your "good financial advisor Hawthorn" search.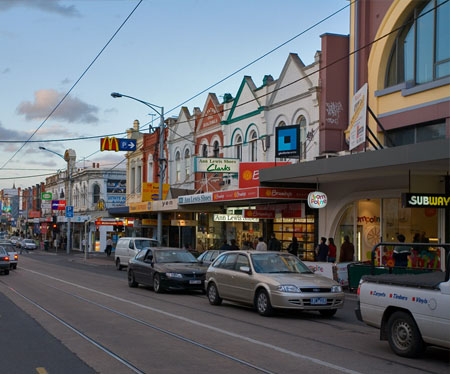 What sort of financial advise you are looking for?
The financial advisor offers many services but they are expert in some of them and famous for those services only. So, first, you need to prepare yourself and write down your main objective to hire a financial advisor. Make sure that you also include the reasons for looking the financial advisor as it will help you to set some goals and objectives for you. Do this in advance along with setting some questions which you must ask from your financial advisor in the first free consultation.
Deal with the real financial advisor and not the sale person:
The financial advisor pays high commission to the sales person for finding clients for them. Do not confuse a salesperson with the financial advisor. The sales person makes a lot of fake claims and offers guaranteed results to win the client. Here at Financial Services for Life you deal with the financial advisor directly or their employee and not sales person.
Cost effect services:
Often the cost of hiring financial advisor at Hawthorn is costly, but because you directly talk to the financial advisor and not the sales people, our running cost is low. Our clients had saved lot of $$$ with our advise and planing strategy and we can help you with the same.