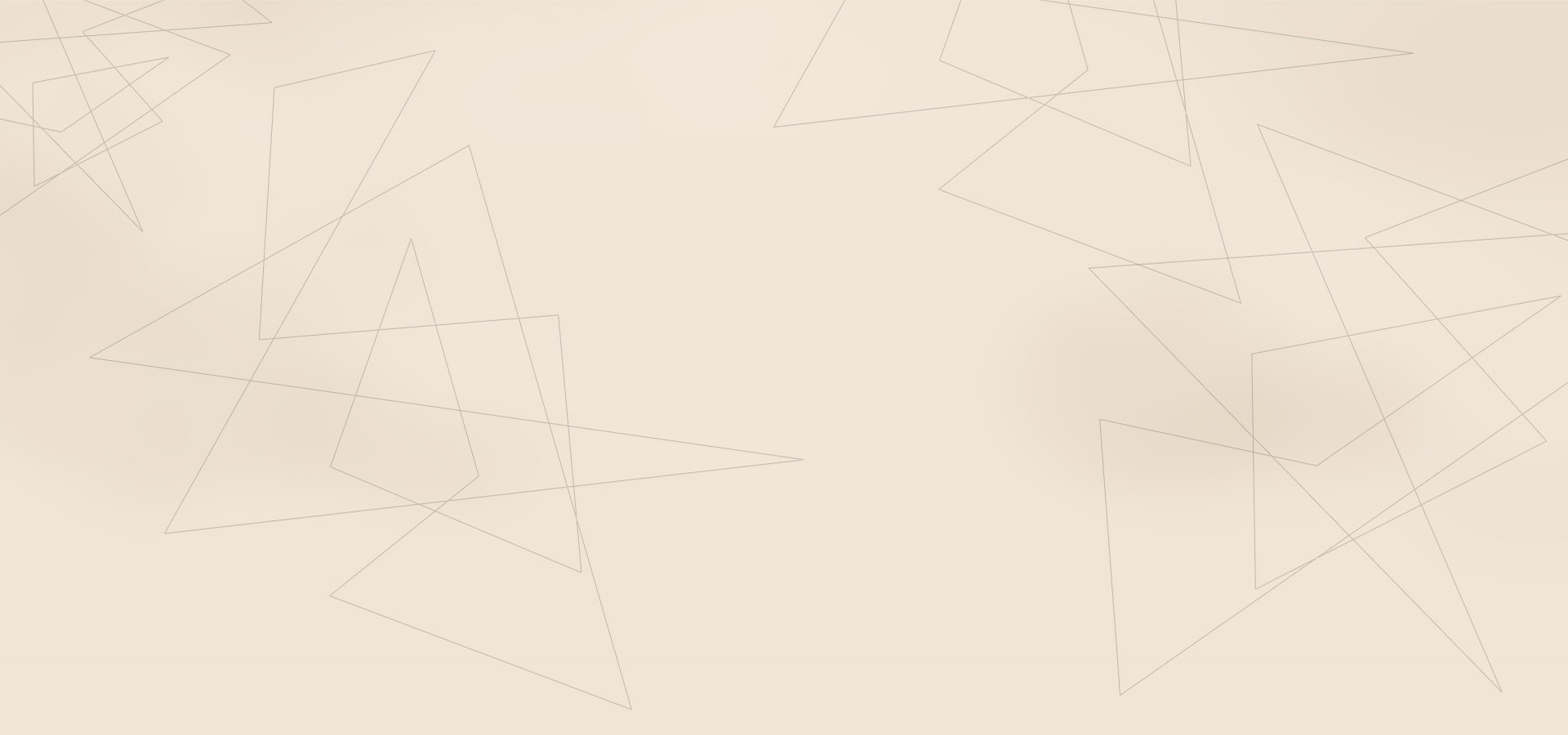 Your Financial Planner in Preston

Investment advice
Using our market-leading investment approach, we structure our portfolios to deliver more reliable returns across many environments.

Financial Advice
Good financial advice is the key to building and protecting your wealth. Start the conversation.

Wealth Protection
Having the right Wealth Protection plan can have a huge impact on your future financial situation.
---

Retirement Planning
Every person has their own vision of retirement, we help them come true.

Wealth Creation
Creating wealth is easy, if you plan it systematically. We can help you to achieve that.

10 years of experience
We are helping our clients since last 10 years, now its your turn to make money!
What makes us different?
Our approach to Financial Planning is based on our client's needs and is strategically based; that is, we develop solutions to place our clients in their best possible financial and lifestyle position. The selection of products is very much a secondary decision. We will seek out the best value method of achieving your goals and are constantly discussing new products with providers to re-evaluate our decisions.
We determine strategies that are:
Flexible
Inflation protected
Focused on the achievement of all of our client's goals
Tax effective
Best value
Yield focused
Financial Advisor Preston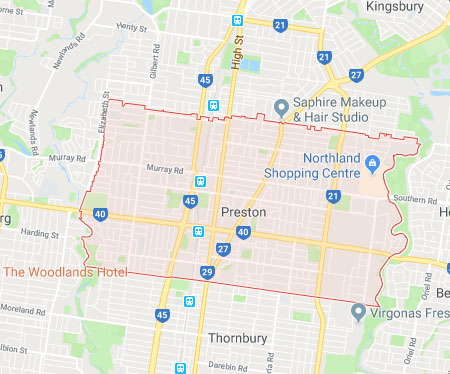 Building a Better and Strong Relationship with a Financial Planner in Preston
In today's fast pace of the world, leaves you with little time to manage your finances as effectively as you could.
I aim to provide you a smoother life by making your money work harder for you. We carefully understand your situation and plan accordingly and can determine your financial well-being now and in coming years, which is why we take time to understand you and your requirements and then I can find the perfect solutions.
You should remain pro-active with your advisor
You don't need to wait for your advisor, that only she will schedule a meeting, you can initiate this task as well. It is to the duty of an advisor that she should have all necessary and important documents. She will relay on the information given by you, so make sure that you give her all correct information. She will give your suggestions and recommendations as needed.
Improving Level of communications
Communication level between you and your financial planner Preston should be constant and transparent. Ask questions to your planner and keep yourself updated regarding all steps and stages of the project.
Stronger the relationship you maintain between you and your planner, smoothly your project can be carried out. So, try these tactics and strategies and make a strong bond with your financial planner for an effective lifetime financial planning.