Financial Planning Lifestages
Accumulation – Work lifestage
Busy Professionals
You're a busy working professional building your career, improving your education and trying to juggle the complexities of work and family.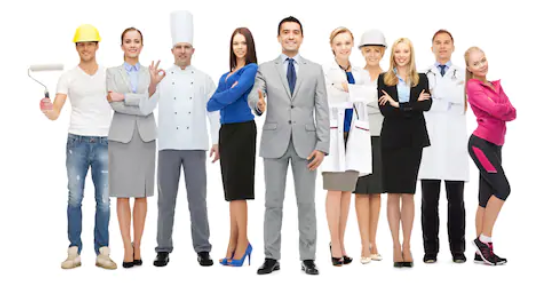 Financial Services for Life will work with you to:
Help you think through your financial plans and bring them to a reality
Set in motion a plan that will translate into clear outcomes that will get you ahead
Guide you through uncertain times
Make the most of your finances during your working life
Financial Services for Life will provide the right Advice for you and your business to ensure you succeed! Our financial planning expert in Melbourne will help you.
You can book your free consultation by calling us on 0468 699 099.
Click here to read TESTIMONIALS from our satisfied customers.