Financial Planning Lifestages
Lifestage - Retirement
You are now ready for retirement.
You are now no longer working. Financial Services for Life can assist to turn your hard earned Superannuation savings into an Allocated Pension or Income Stream.
A good plan will ensure you have enough money for a comfortable lifestyle to last until longevity.
Financial Services for Life will help you:
Structure your Super into an Income Stream or Allocated Pension
Estate Planning
Provide you with peace of mind so you can relax and enjoy your retirement.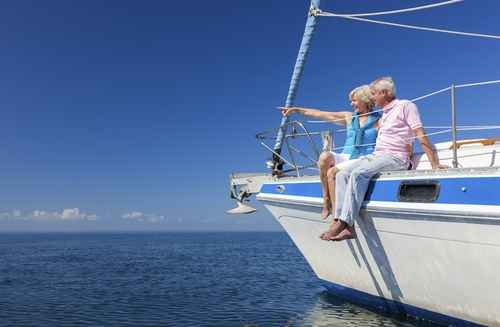 Some of the key factors to consider when retiring are:
How much pension income will you require.
What effect will inflation have on your pension.
Do you need flexibility.
Are death benefits important.
Centerlink benefits
Do you have a spouse or dependants that you wish to provide for.
Before drawing your pension benefits from an existing pension scheme, it is smart to seek good financial advice. Here at Financial Service for Life, we can help you decide on the most suitable retirement strategy and product for you to get the right benefits from your pension scheme.
You can book your free consultation by calling us on 0468 699 099.
Click here to read TESTIMONIALS from our satisfied customers.