Financial Planning Lifestages
Starting out
Having a financial plan is the key ingredient to financial success. Achieving your goals, dreams, and visions can only be imagined if an individual knows the fundamentals of monetary and budgeting. More so, acting in accordance with the lifetime financial planning is what makes a person prosper and thrive.
Financial Services for Life understands that most life begins after years of hard work at school, getting through graduation, and finding the first job. For many, it's when the real-life learning begins and what a better way to be on the right path assisting you to make money work for you instead of you working around money! Below are aspects of lifetime financial planning that will surely help you in achieving the monetary success you've been longing to have.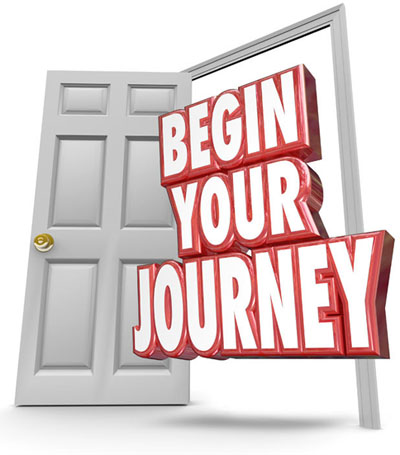 Financial Services for Life will help you to:
Identify your financial and lifestyle goals
Financial goals are monetary objectives you aim to achieve. This includes retirement savings, plotting business venture, saving for emergency funds, buying a home, paying off personal or credit card debt, and education investment. We aid in setting authentic goals to measure your financial and monetary strategies. It is given that money operates our will to progress on our day to day activities, that is why having a diligent financial plan is a must. We help in constructing lifestyle goals that channel your finances, towards positive and successful outcomes.
Budget and maximise your savings
Live by your budget and not below your means. Financial Services for Life will help you organise a realistic budget. Maximise your savings by following a strict but workable use and allocation. Buy only what matters, which means adhering to life's basic necessities such as food, water, shelter, and medicines. Remember to only purchase your NEEDS, not your WANTS. A good Budget will not only help you with your monetary essentials but also disciplines you, drives you and helps you carry out your financial plans and achieve your financial goals.
To achieve your financial and lifestyle dreams
Reaching your financial goal is achievable only if you are disciplined and motivated enough to stick to your budget. At Financial Services for Life will devise a plan to monitor your progress and keep track of your expenses. Always set limitations and stick to your budget, to achieve your goals to pay out debt or save. Be selective with purchases and reduce unnecessary expenses Financial Services for Life provides you with coaching to help you achieve this.
Create and manage wealth
Generating a systematised money plan is the first step to creating wealth. Lifetime financial planning helps in setting the right goals, which includes retirement and savings plans. Creating and managing wealth involves calculated and innovative financial planning that gets you where you want to be financially sooner. Not everyone is born with a silver spoon, that's why having regular a savings plan is a prerequisite, should you want to have a savings plan to actualise wealth sooner.
Ultimately find your pathway to financial success
There is no easy way to achieve financial success unless you happen to win tattslotto! with thorough planning and undertaking a well-detailed budget target, you'll realise that accomplishing your financial goals doesn't have to be complicated. We take pride in helping individuals gain financial stability to better prepare them for future endeavours. Your pathway to financial success will not only improve how you hold fast of your money but also how you manage it; and if you happen to win tattslotto Financial Services for Life can help you to invest wisely!
Before starting out, it helps to get good financial advice. Here at Financial Services for Life, we can help you with the right blueprint you can follow to ensure you will achieve financial success. Our lifetime financial planning program will educate you on how to properly manage your money and make it work for you. Good and dependable financial advice is the key to establishing and securing your wealth, so contact us to find out which financial plan you need to secure your financial future! So, what are you waiting for? Sit with us for a one-on-one planning session. You can book your free consultation by calling us on 0468 699 099.
So, what are you waiting for? Sit with us for a one-on-one planning session. You can book your free consultation by calling us on 0468 699 099.
Read TESTIMONIALS from our satisfied customers, too.